Arriving to Hong Kong Airport
If you are reading this it is likely that you are coming from the US and just endured 12, 14, or 16 hours of air travel torture, not to mention domestic flights and layovers. Welcome to Hong Kong! The arriving procedures are easy and soon you find yourself walking towards the arrival hall with your hopefully present and intact luggage.
If you are one of the lucky few, you will see your name written on a piece of paper or displayed on a tablet. Just follow your greeters and do exactly what they say and you will be fine.
For the rest of us less fortunate or more adventurous, depending on your disposition, we have to make our way to our destination by ourselves. Depending of the transport you are planning to use you will need cash. There are always lines at the airport ATM but since you do not know the next ATM you will encounter, just get in line and get some cash for your ride on a bus or taxi. Note that not all western cards will work with with all the ATMs. You need to look at the symbols on your card and find an ATM with the same symbols. Check this website for more info on this:  http://www.generationpassport.com/2013/02/23/banking-credit-debit-and-atm-cards-overseas
There are several ways to get to Hong Kong island and Kowloon. Many of the bigger hotels  provide an airport shuttle bus. These hotels have stands in the airport arrival hall. Simply find the one with the name or logo of your hotel and check in. The stand attendees will help you to get on a correct shuttle. It costs about 130hkd and it can be charged to your room. It is easy but buses stop at several other hotels along the route so it could take over an hour if your hotel is the last stop.
The cheapest way is to use a regular city transit bus. The bus station is a short walking distance from the arrival hall. The buses all have luggage stands, and you get to do some sightseeing while lounging in a comfortable seat. The ride from Airport to Hung Hom, Kowloon, will cost about 30HKD, and the cost will vary some depending on the route you are using.  Here is the link to busses and stops – http://www.nwstbus.com.hk/routes/airport-bus/route/index.aspx?intLangID=1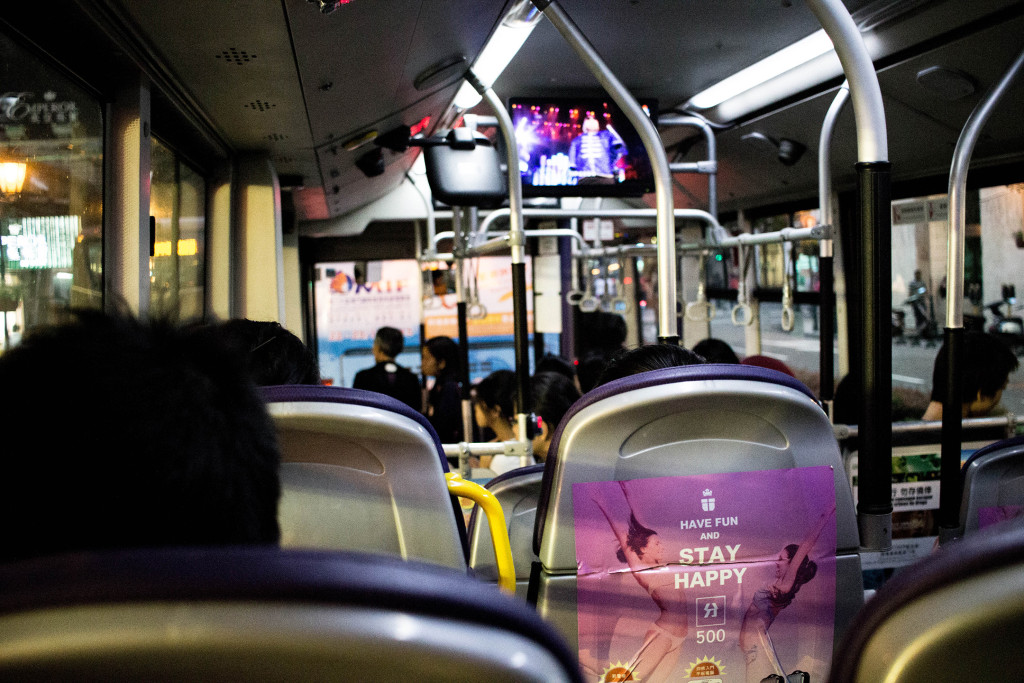 The fastest way to get to Kowloon and Hong Kong island is airport express MTR (Mass Transit Railway) train. The train station is also a short walking distance away. It is comfortable and fast and you will reach the Kowloon station in about 24 min, a little longer to Hong Kong. The cost is 90HKD and you can get tickets at ticket dispensing machines or the ticket counter. Here you can use cash or credit/debit cards. At the end of your train ride you have to get a taxi or free airport express shuttle bus to your hotel. Here is the website with the shuttle bus stops: http://www.mtr.com.hk/en/customer/services/complom_free_bus.html.  Just like transit buses, the shuttles go to most major hotels and make stops at big malls and landmarks. Just get off where it is the closest for you.
The most convenient way to get from the airport directly to your hotel is a taxi. Prices start at 200HKD, unless you are staying on Lantau island which is close to the airport. Be ready to show the taxi driver your destination address in either English or Chinese languages. I have noticed that the printed directions are easier understood than some guailo's horribly broken Cantonese.
Remember that Hong Kong and Kowloon city are small. Wherever you stay you are always close to a shopping center or MTR station, and what looks far on the map is usually within walking distance, especially if you are an avid walker. The taxi is fairly cheap and easily available especially for intown transit. The MTR trains are convenient and fast way to get around. The public transit buses and small buses are also available and cover most of Hong Kong, Kowloon and the New Territories.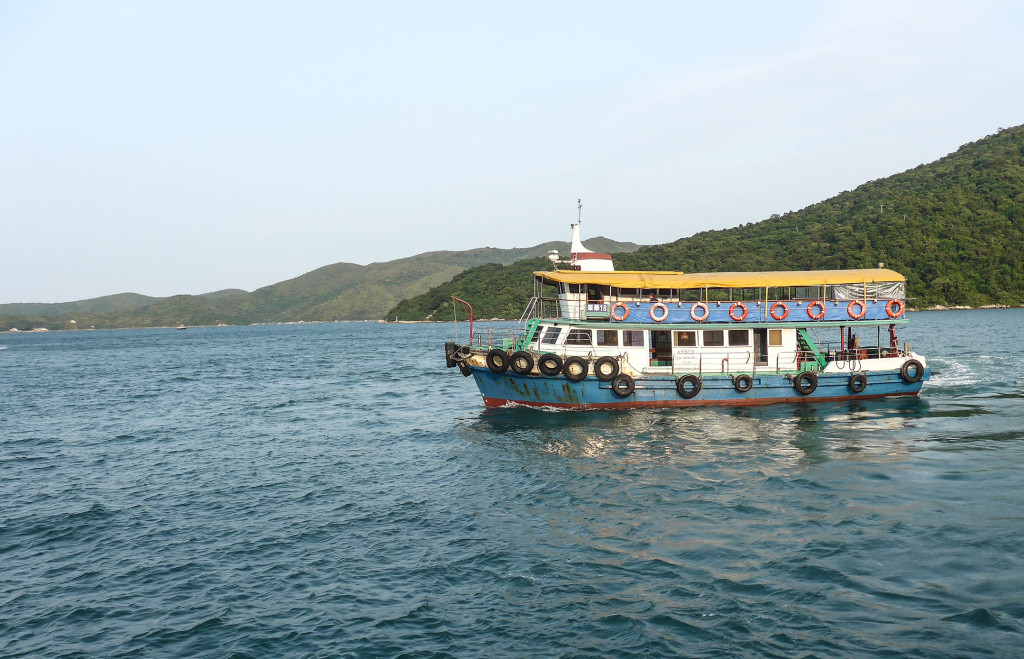 Google maps can help you find the best bus routes in Hong Kong.  Simply choose your starting point and destination, then select the "transit" button and maps will give you all possible options to get to your destination on the transit system.  We'll discuss this more in a future post.
And do not forget about the ferries!  These are a fun and unusual way to get around. Get some good sleep after your flight then go outside and explore.